SRGI offers the broadest array of hydronic heating systems in New England and Upstate New York. Whether you need the traditional reliability of American made Cast Iron oil or gas boilers, or the latest high efficiency boiler systems, or even the latest electric boiler options, we have the experience and support necessary to help you make educated choices.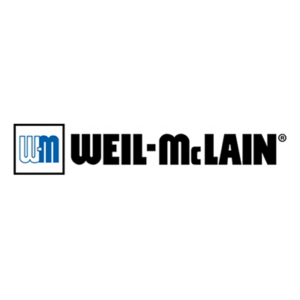 Traditional Cast Iron Products
Cast Iron Boilers are known throughout North America for their rugged reliability, operating efficiencies and longevity. Our products range from small residential boilers to the largest cast iron commercial boilers available in North America. Typical applications range from homes and apartments up to very large institutional buildings such as schools, universities and government buildings.
Cast Iron boilers can provide long term trouble free service in burning oil, natural gas, or propane. They can integrate with either hot water or steam system.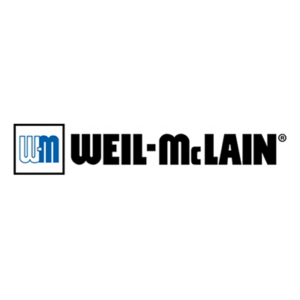 High Efficiency Low Mass Gas Boilers and Combi Boilers 
The fastest growing segment in hydronics today is high efficiency modulating water boilers. Based on technology first used in Europe and the Far East, these products a generally light weight, space saving, and utilize advances control and operating systems.
Light weight and compact – these systems do not require traditional utility space. Rather, their modern styling and extremely quiet operation allows them to be installed in many applications that would simply not be possible with a traditional boiler.
Highly efficient modulating operation provides unparalleled comfort regardless of current weather conditions.
Flexible venting systems do not require traditional chimney systems and can accommodate either vertical or horizontal vent terminations. Many boilers are sealed combustion which draw combustion air from outdoors to improve safety and efficiency.
Domestic hot water is often produced on demand by these boilers saving both space and energy cost.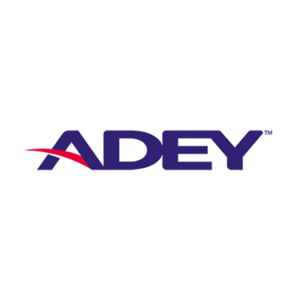 Magnetic Filter and Chemical Technology to protect any Hydronic Heating System
The number one killer of hydronic heating systems is iron oxide sludge. It is caused by the oxidation of metals within a system and can harm pumps, heat exchangers, expansion tanks, and valves. Don't buy another boiler without protecting it with a magnetic filter first.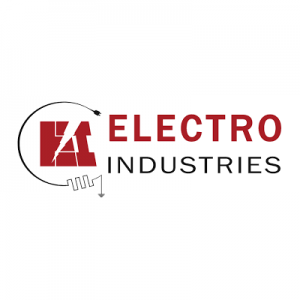 Electric Boiler and Heat Pump Boiler Products
With over 45 years of electric excellence, Electro Industries has been on the leading edge of developing and manufacturing electric boilers and air to water heat pumps in the industry. With electric boilers ranging from as small as 1 kW to as large as 300 kW, Electro has a solution to fit any need while also maintaining a friendly footprint in the home. Also available is the Air to Water Heat Pump Boiler. With a multitude of options available when looking to heat your radiant floors, the Air to Water Heat Pump Boiler option from Electro fits the bill while doing so in a safe and environmentally friendly manner. With decades of experience in boiler systems, hydronics, and HVAC, our inside or field design staff can help with any application you are considering. Let us help you decipher your choices and make the ideal product choice for your application.