Steam & Hydronic Accessories
Listed below are the manufacturers that we carry. Click any manufacturer to see individual products and product lines.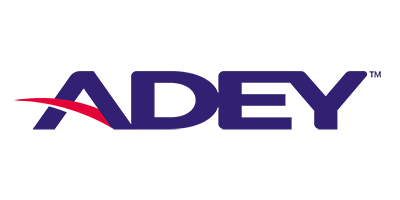 Magnetic filtration and chemical products for residential and commercial hydronic systems.
Residential Filters

Residential Water Treatment

Commercial Filters

Commercial Water Treatment With decades of experience in boiler systems, hydronics, and HVAC, our inside or field design staff can help with any application you are considering. Let us help you decipher your choices and make the ideal product choice for your application.